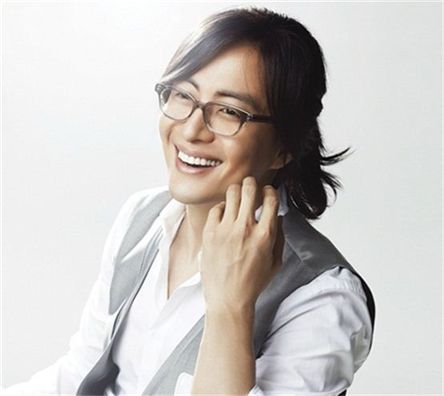 Hallyu star Bae Yong-joon has turned down a role in an upcoming series, according to his agency KEYEAST on Thursday.
An official with KEYEAST told 10Asia over the phone, "He was offered a role in the drama 'Four Seasons' (translated title) but has decided to turn it down."
The official then added that Bae is looking into other projects and will make his comeback soon.
"Four Seasons," written by famed scenarist Lee Kyung-hee of "I'm Sorry, I Love You," will tell the story about a female reporter and an orphaned man from a French mercenary.
The show was reported to air on KBS next year although an official with the major broadcaster explained that "nothing has been finalized on its scheduling."
Bae rose to stardom in Korea and throughout Asia through his 2002 hit KBS TV series "Winter Sonata" co-starring actress Choi Ji-woo. He last starred in historical epic "Four Gods" in 2007 and made an appearance in KBS' music series "Dream High" last year.
10 아시아 Reporter : Han Yeo-Wool sixteen@
10 아시아 Editor : Lucia Hong luciahong@