source:
http://www.asiae.co.kr/news/view.htm?sec=ent5&idxno=2011101709524316149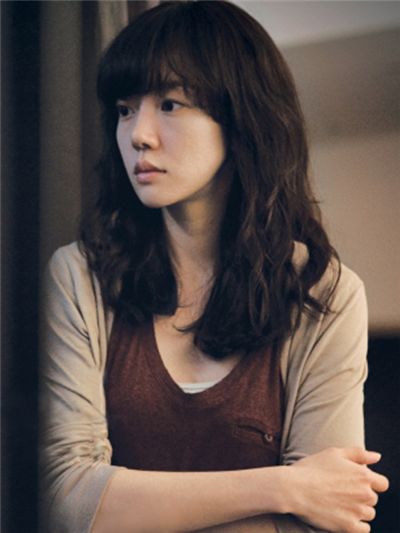 Actress Lim Soo-jung [KEYEAST]
Actress Lim Soo-jung has signed with KEYEAST which manages the careers of Hallyu star Bae Yong-joon and singer-actor Kim Hyun-joong.
Through a press release on Monday, KEYEAST said, "We will provide our support for Lim so that she may show the various sides to herself through many different projects."
"I feel that I still have to grow as an actress not only on through various projects but in various aspects of the entertainment industry," Lim was quoted as saying.
Lim has appeared in numerous dramas and movies since her debut in 1998 including the hit TV series "I'm Sorry, I Love You" (KBS2, 2004) and films "A Tale of Two Sisters" (2003), "Lump of Sugar" (2006) and blockbuster fantasy flick "WOOCHI" (2009) opposite Korean actor Gang Dong-won.
She had also starred in "Finding Mr. Destiny" alongside actor Gong Yoo and in movie "Come Rain, Come Shine" with actor Hyun Bin which was screened at various international film festivals such as the 61st Berlin International Film Festival and 35th annual Hong Kong International Film Festival as well as being sold to Japan.
※ Any copying, republication or redistribution of 10Asia's content is expressly prohibited without prior consent of 10Asia. Copyright infringement is subject to criminal and civil penalties.
10 아시아 Reporter : Lucia Hong luciahong@
10 아시아 Editor : Jessica Kim jesskim@