source: fuyuka's blog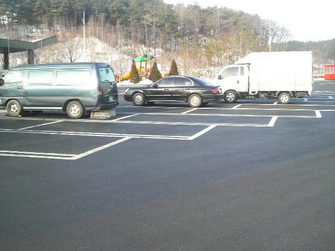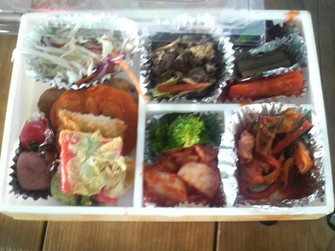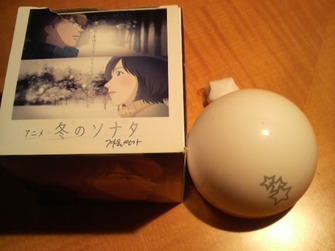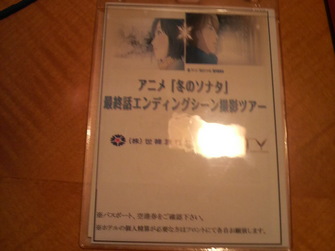 source: suehan & yuri's blog

8:37 am.
Arrived.
We arrived at Jeongdongjin (? suehan).


We're still waiting in the bus.
Original in Japanese: yuri (http://blogs.yahoo.co.jp/yuri81055/MYBLOG/yblog.html)
Translated into English: suehan



6:45 am.
Breakfast
Having a break for restroom usage and breakfast after 2 hours since the departure
We're leaving again when the break is done.



4:26 am
Good morning.
I only slept about 2 hours. We're starting of the day. What kind of day will it be?