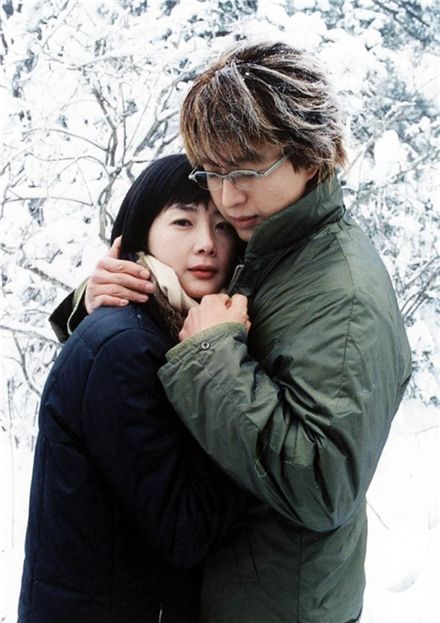 A number of Korean television dramas are set to air in several Central and South American countries, according to Korean public broadcaster KBS on Monday.
KBS Media, who sells the network's programs overseas, announced that they sold the popular TV series "Winter Sonata"(2002) and "Autumn in My Heart"(2000) to Hispanic distributor Latin Media at the "NATPE 2010" conference, held January 25 thru 27 in Las Vegas.
"NATPE 2010", which stands for the National Association of Television Program Executives, is an annual event attended by television industry officials from all around the world.
Many more Korean dramas -- including "Boys Over Flowers", "Full House" and "Mr. Goodbye" -- have broadcasting contract in pending, KBS said, after which they are set to air in Peru, Ecuador, Venezuela and Puerto Rico.
The Korean broadcaster had been airing its dramas in Central and South American countries for free so far to expand its market and gain viewers. In 2006, "Winter Sonata" and "Autumn in My Heart" were broadcast in 11 countries in the region through a promotional alliance with Korea Foundation.
Hallyu dramas will be shown Arab countries as well. KBS Media is reportedly processing a deal with the region's satellite broadcaster Middle East Broadcasting Center to air the hit 2009 dramas "Boys Over Flowers" and "My Fair Lady".
Reporter : Cho Bum-ja anju1015@asiae.co.kr
Editor : Lynn Kim lynn2878@asiae.co.kr
<ⓒ10Asia All rights reserved>