source: Quilt by suehan
BYJ at Gim Nyung in Jeju on Jan 8, 2010

A story about BYJ's visit of the Gim Nyung Yacht Tour
1st pic: Japanese fans who were waiting early.
2nd pic: They were following directions well in spite of the cold weather.
3rd pic: The car byj was in arrived.
4th pic: It is a picture of the filming on the yacht.
The picture is blurry because of the complete restriction of shooting.
5th pic: He was leaving the dock after the shooting.
6th pic: It was a cold and windy day.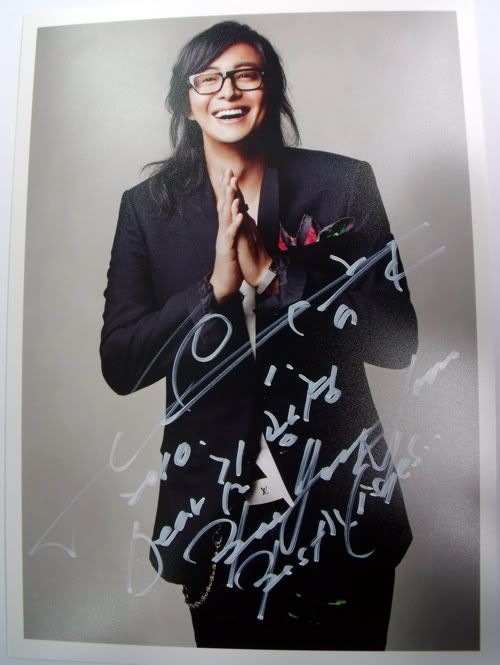 source: http://blog.naver.com/gnytour?Redirect=Log&logNo=90078262532
(Please click the above link if you want to see bigger pictures)