source: byjgallery by mizuumi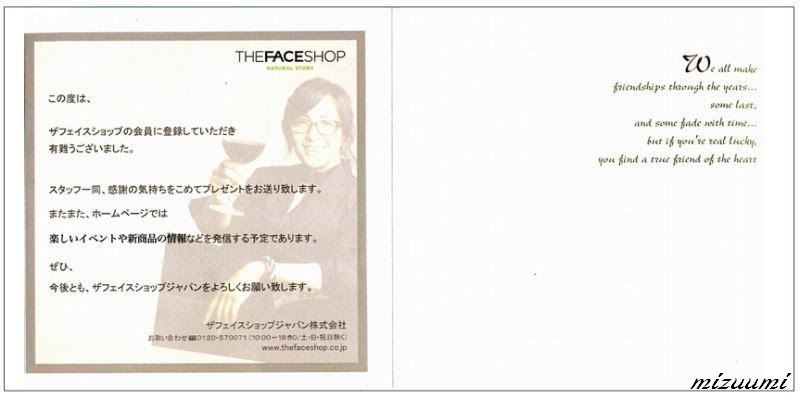 source:

TheFACESHOP @Rakuten blog /

tomato99



THS shop at internet site Rakuten is going to give away BYJ cards at your purchase of more than jpy1,000.
this campaign starts from Friday 30, October.
source:
The Face Shop

/
tomato99
starting from Thursday, 29 October, purchase more than jpy2,000 and get a BYJ poster.
note: this only applies in Japan.