[Photo]용준님이 탄 토호쿠 신간선 Tohoku Shinkansen (North East Bullet Train Line)
source: byjgallery by miemi
盛岡駅 모리오카역으로부터 大宮駅 오미야역까지 용준님이 탔다고 하는, 토호쿠 신간선 Tohoku Shinkansen는
시간에 의해서 차량이 다릅니다. 그러니까 어느 쪽을 탔는지 확인할 수 없었어요.
Tōhoku Shinkansen (東北新幹線) is a high-speed rail line, connecting Tokyo with Hachinohe in Aomori Prefecture for a total length of 593 km, Japan's longest Shinkansen line. It runs through the more sparsely populated Tōhoku region of Japan's main island Honshū. It has two spur lines, Yamagata Shinkansen and Akita Shinkansen, not shown on the map. The line is operated by East Japan Railway Company.
source: wikipedia
Morioka Station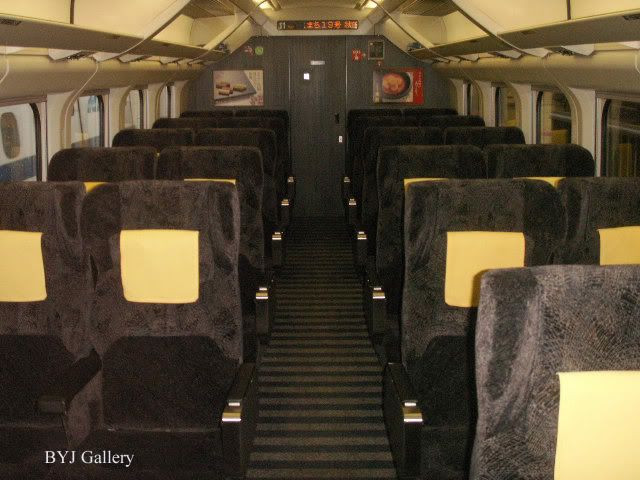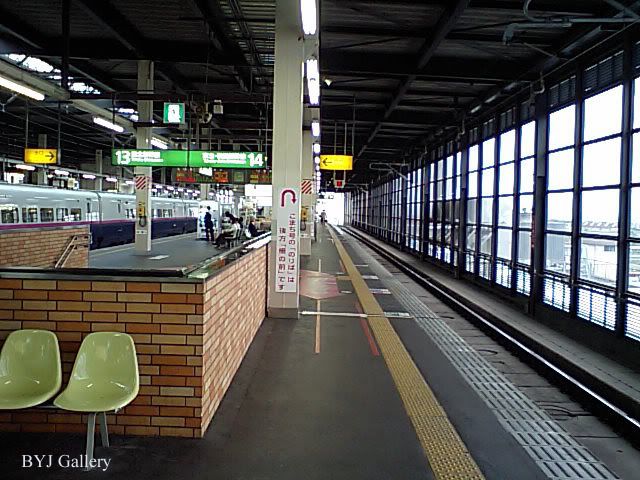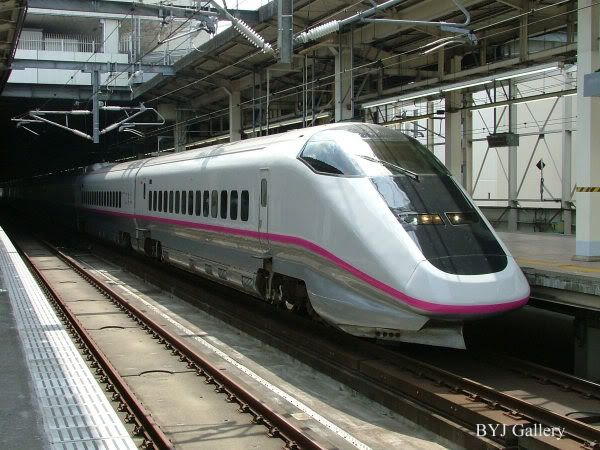 [photo]Cafe Michelangelo at DAIKANYAMA
source: byjgallery by onleone / style
Daikanyamachō (代官山町 ?), or simply Daikanyama (代官山 ?), is a district of the Ward of Shibuya, Tokyo, Japan.