Monday, December 31, 2007
Reposted from Quilt, translated by suehan
----------------------------------------
MC: Ironically, it happens that Joomong is handing the award to King Gwangto. Congratulation! 'TWSSG' team got many awards tonight, and BYJ got the grand acting award. I heard that you hurt yourself a lot, and you're difficult to move around even in the short distances. But you managed to attend and got the grand acting award. Please give us your expressions for the award.
BYJ: First of all, I appreciate it. I wanted to be an action actor, but it seems that it'll be difficult. I realized that the challenge for the new field is very difficult and rewarding work through this drama. I sincerely appreciate Producer Kim and all of staff and casts finishing this drama for long time. And I appreciate and apologize for the viewers and MBC for trusting and waiting for the drama until the end even though there were a few regrettable aspects.
I'll continuously work hard to be a better actor and man in the future. And lastly, I really appreciate my families who always trust and give me a big strength.
MC: Whom did you remind first when Song Ilkook called you name?
BYJ: Producer Kim Jonghak nim.
MC: I was requested to ask this question to you. Are you going to remain single?
BYJ: Absolutely, not.
MC: What type of girl do you like?
BYJ: I don't know.
MC: You don't have any scandals. Do you like women like other average men? (suehan: It's silly for the emcee to say this way. He said that he was joking.)
It might be troubling for you to answer this question, but when do you think you will marry?
BYJ: I think in 3 years.
MC: Then, we can see him settling down as the head of a family in 3 years.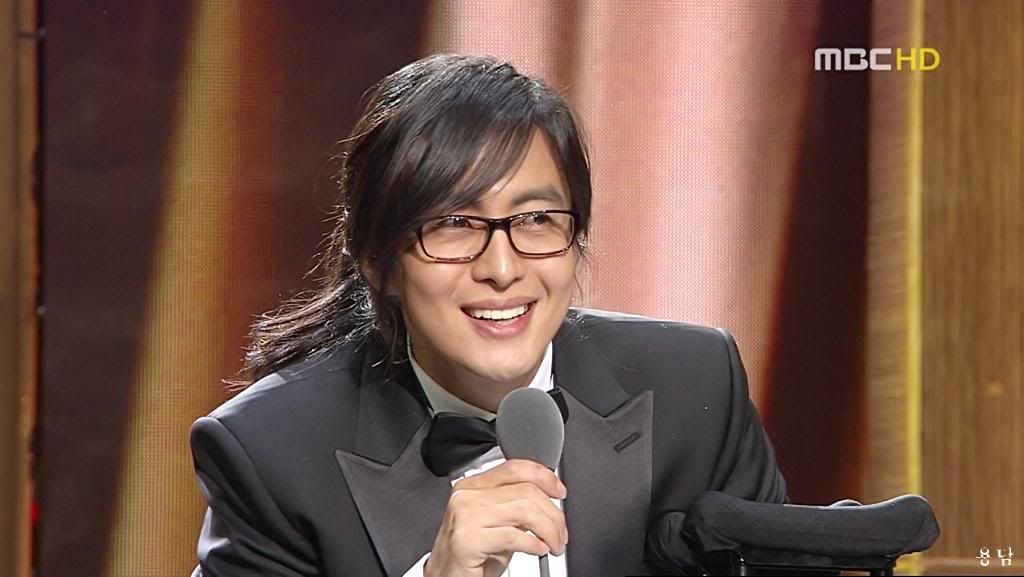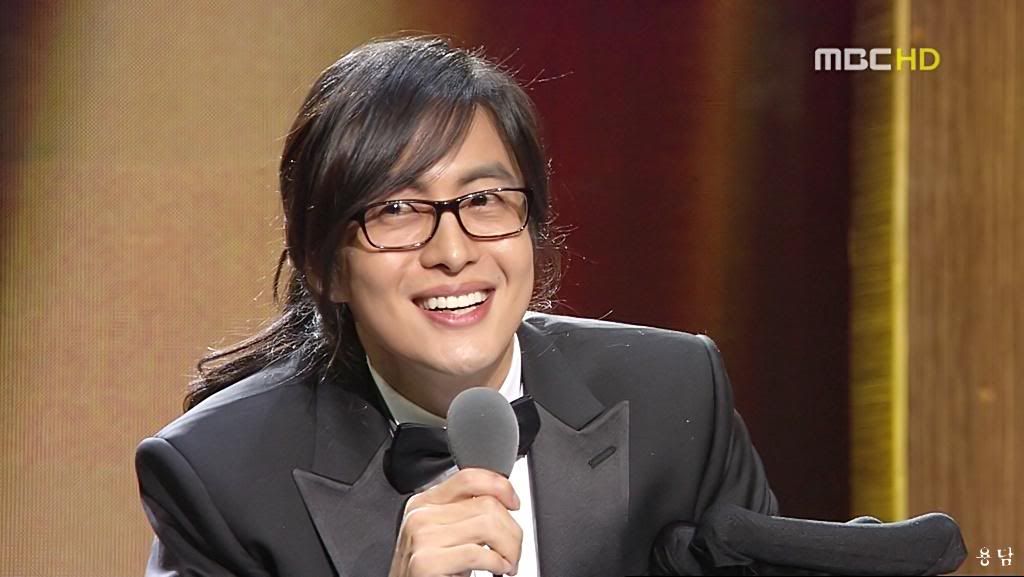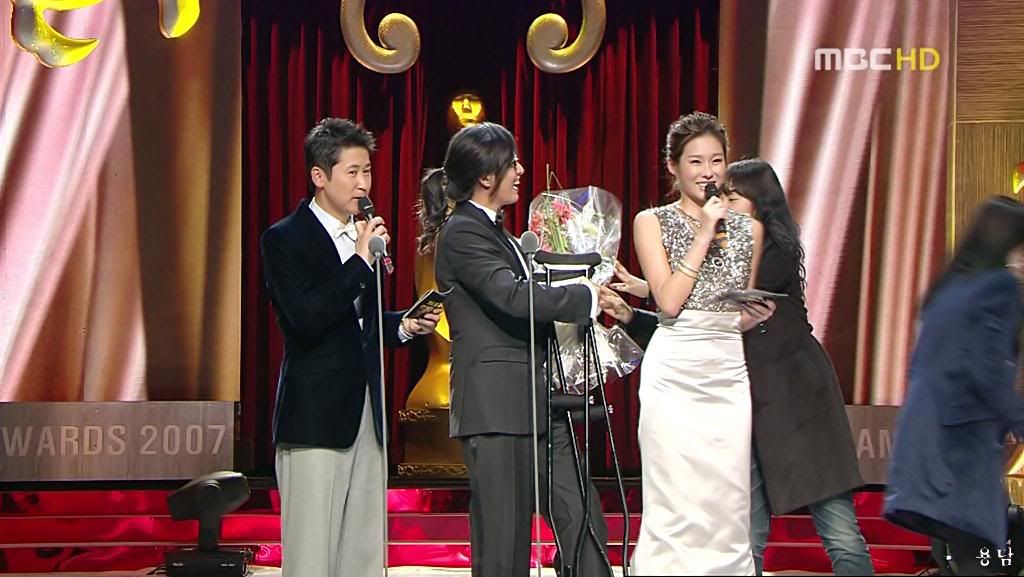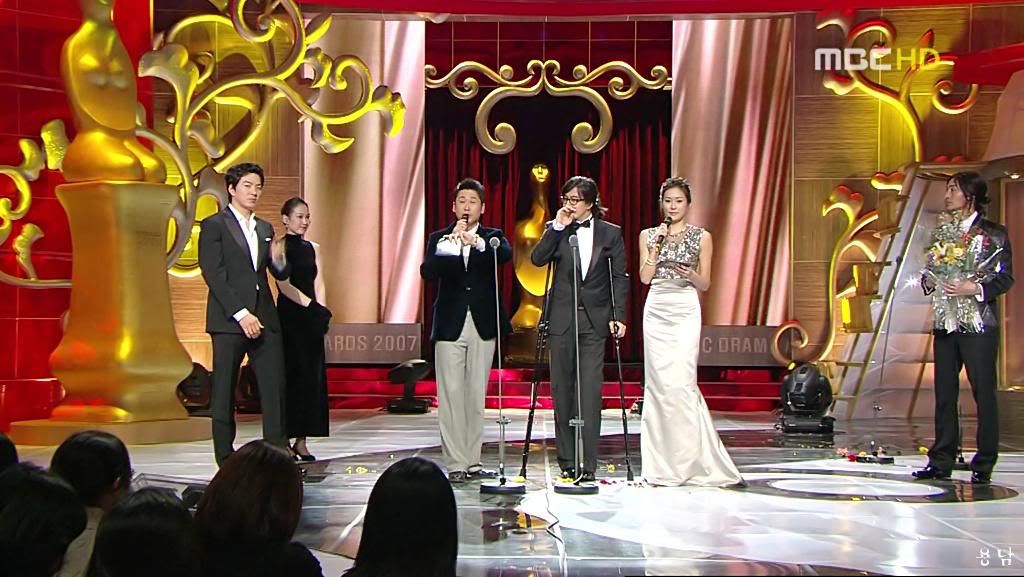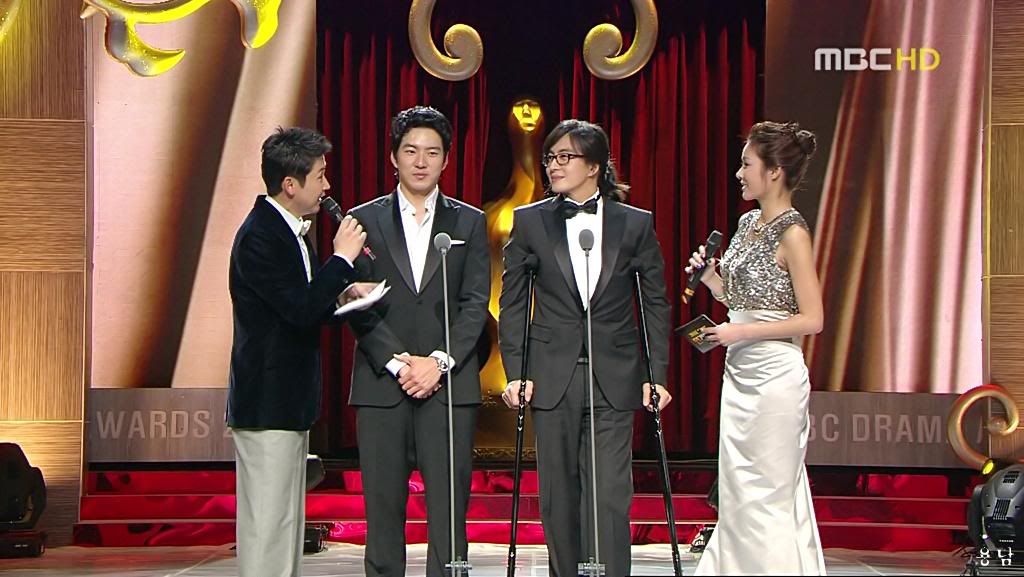 source: cafe.daum.net/byjfan by 기하 / dcinside / byjgallery